Financing your business premises
The financial aspects of acquiring premises for your business can be quite confusing. It's important to be informed and understand what you can achieve by purchasing property.
The best place to start is by working out your key reasons for purchasing a property. The location, functionality of the premises, suitability for the long term and ongoing costs of holding the property are all valid points to consider. You will also want to factor in the potential for capital growth and how easy the property may be to sell if you choose to in the future.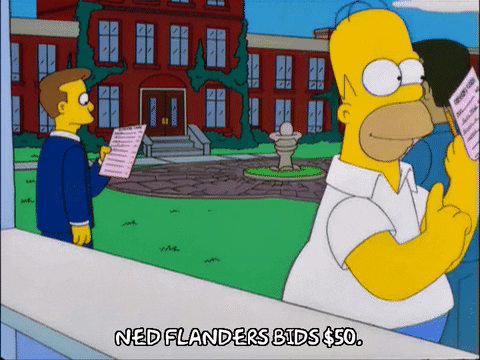 Speaking to your broker will ensure that you are well aware of the various loan structures and products available and how you can keep the property holding cost to a minimum. Your broker can present multiple options to you and in conjunction with your accountant create a structure which will be most effective for taxation, asset protection and profitability. Before you go bidding at auction or make any offers, we highly recommend you apply for finance pre-approval or at least confirm your ability to service the proposed debt. It is important to discuss the purchase early with your broker so that they can advise you of the key points to consider when applying for finance. The world of commercial lending is a constantly changing landscape and our knowledge can help ensure you achieve your desired goals.
When you are deciding which lender to apply to, understanding your business's financial history is essential so that you can present it in the best possible light. We prepare a fully detailed credit memorandum which assesses past performance and future projections of your business. We then present a range of offers to you from the banks, giving you the informed choice of your preferred lender.
Contact Michael today on 0428 873 008 to discuss your next Commercial venture.